Make The Right Decision....machines need servicing. Buy machines in-store
When you purchase your garden machinery it needs servicing and back up. Machines sold face-to-face are given proper advice, come fully built and PDI'd and an offer of free delivery and demonstration. These particulars are not offered when purchasing online.
Please watch this short video to explain our ethos and see why purchasing from your local supplier is the only decision you should make.
At Growitmowit we provide our customers with a level of customer service and product knowledge that we believe to be superior to all our competition.
We sell more than 40 brands of garden machinery products, including Stihl, John Deere, Alko, Hayter, ATCO, Ardisam, DR, Mantis, Silky Saws, Husqvarna, Westwood, Makita, Mitox, Bosch, Flymo, and Honda, as well as chainsaw and strimmer accessories together with garden tools.
Servicing and repair is an important part of selling garden machinery, and here at Growitmowit we can offer servicing and repair for chainsaws, hedgetrimmers, strimmers, lawnmowers, ride-on mowers, tillers, cultivators and other garden equipment, regardless of the brand and place of purchase.
Some Of Our Products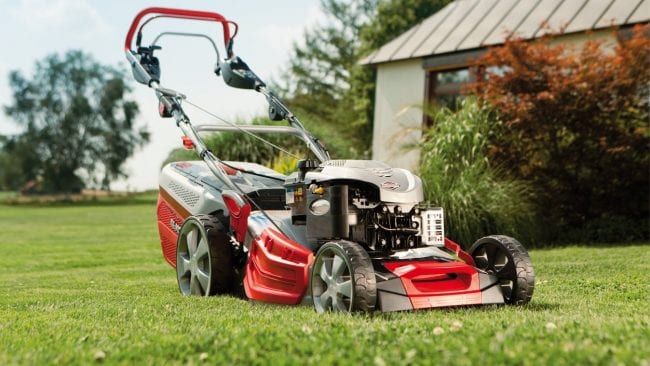 Lawnmowers
There are a comprehensive range of sizes available from 12"/30cm up to 22"/53cm, with cutter decks made from polypropylene, steel or aluminium. Within the range there is a choice of Electric, Lithium-Ion battery or Petrol powered models to choose from. We offer high-performance lawnmowers in a range of styles, bringing you mowers that are designed for you and your application and sold at great value prices.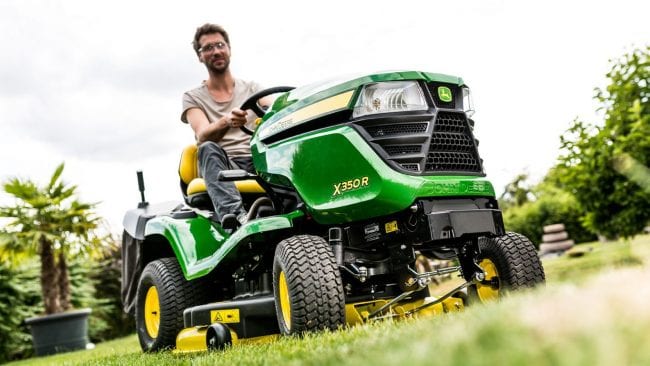 Ride On Mowers
If you think your garden is too small for a ride-on mower think again! Our range start with Lawn Riders that can be small enough to drive through a standard garden gate. If you have a larger garden of an acre or more then you may want to consider one of the many Lawn Tractors that we stock . Our Mulching Tractors will help you maintain your lawns with ease, saving you time whilst fertilising your lawn at the same time. If speed is what your after then our range of Zero Turn Mowers will save you time.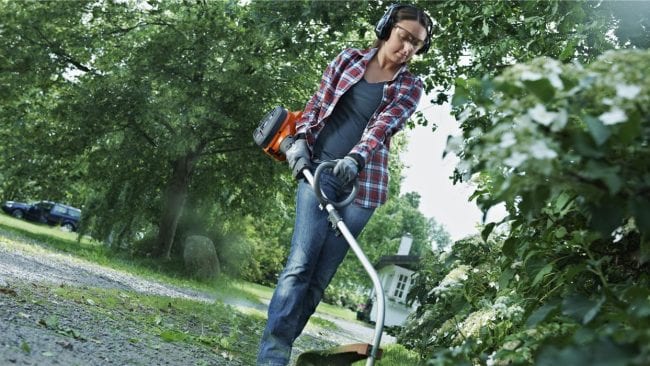 Strimmers
We're proud to state that our selection of grass trimmers are some of the best on the market. With a choice of two or four-stroke engines , battery or electric , we have trimmers and brushcutters to suit a wide range of applications.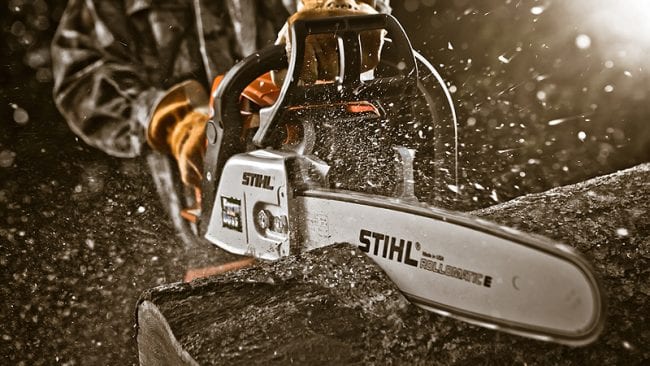 Chainsaws
Our range of chainsaws are designed to help you cut wood, whether you are carrying out intensive maintenance work, cutting up logs or pruning trees at home, offering you the security of a well-balanced products , up to 5 years warranty and choices from battery powered and 2 stroke.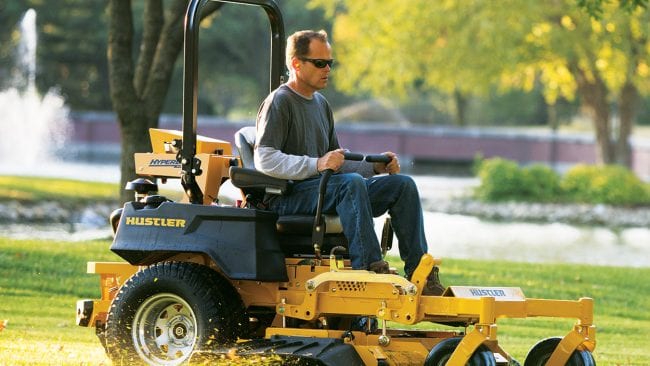 Zero Turn Mowers
Zero-turn ride-on mowers are unique machines that are easy to manoeuvre using levers. Agile, and robust, they can steer within 180° and manoeuvre around obstacles with ease. The powerful, fast blades make them perfect for managing large lawns quickly.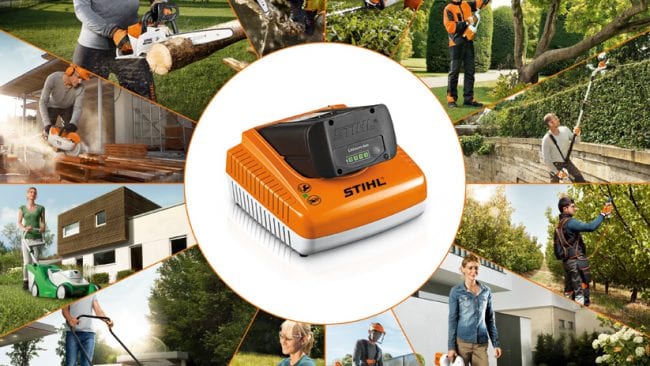 Battery Powered Equipment
Battery-powered equipmennt offer the same level of power as their petrol-powered equivalents, without compromising on performance. The difference is that you will be maintaining your garden with an environmentally friendly product, with no cables, petrol or fumes, and with limited noise, vibrations and minimum maintenance requirements.
We Service Machinery
Manufacturers offer conditional warranty. Such warranty cover is limited to those machines that are regularly serviced and maintained. Please make sure that you utilise your warranty and get the machine looked after by your local professional dealer
SOLIS TRACTORS - Europe's Fastest Growing Compact Tractor Brand
Our range includes the Solis 20, 26, 50 and 75CRDI. Selling over 90,000 tractors a year globally, these smart looking machines are known for their power, simplicity and affordability. Now working with a national network of dealers, we are the UK importers of Solis Tractors, attachments and spare parts.
Our tractors meet all current EU legislation including Tractor Mother Regulations (TMR) are eligible for road registration and come with a 3-year warranty.

EGO POWER+ BATTERIES & CHARGERS
Our unique patented Arc Lithium Battery
Designed like no other battery. Performs like no other battery.
Our revolutionary Arc Lithium 56v battery technology delivers the industry's highest energy capacity in a portable handheld battery. With a range of battery sizes available from 2.0Ah to 7.5Ah, choose the power you need to tackle any task.
All EGO Power+ products come with a domestic user 5 year warranty on tools and 3 year warranty on batteries.


Battery Power Made By Stihl
Whether you're a hobby gardener or a professional, STIHL offers the right cordless tool for everyone. STIHL's Lithium-Ion range is designed to be light and simple to use, the ideal choice for small gardens. The COMPACT cordless power system with four powerful tools and two batteries is the perfect solution for garden owners and domestic users alike. STIHL's PRO cordless power system has even more power to get right down to work. This range offers professionals especially high-quality tools in various performance classes, for trimming hedges, mowing lawns, tidying lawn edges, removing leaves, clearing paths and cutting wood. Within each product family all batteries can be used in all tools.